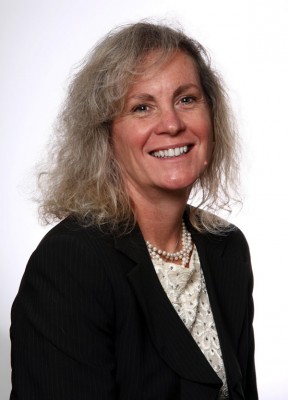 Laurie Ponsford-Hill is a Registered Marriage and Family Therapist with advanced couples counselling skills in Emotion Focused Therapy. She is adept at securing the attachment that couples have with one another, strengthening their bond and repairing breakdowns in communication and in trust. She is also a Registered Social Worker and an  Accredited Family Mediator (OAFM). Laurie has extensive experience with individuals in conflict and regularly teaches collaborative problem solving skills to her clients.
As a qualified Family Mediator she  assists people with Separation and Divorce Agreements, Parent Co-ordination coaching, and mediation for Family Disputes, Parenting Plans, Post-Divorce Issues, Wills/Estates and Elder Care Disputes.
Laurie works with Individuals and couples experiencing trauma as she is a certified EMDR Trauma and Neuro-Linguistic Processing practitioner. She also provides Critical Incident Stress Training to individuals and Groups. She is trained in a variety of approaches and brings a more eclectic style to her practice. In other words, she adjusts and tailors her approach to respond and meet your individual counselling needs.
She graduated from University of Toronto in 2008 as a Minister/Pastoral counsellor and is currently a Doctoral candidate in Human Relationships at Wilfrid Laurier University in Waterloo. She has worked as a Therapist for many years with the majority of her time spent in private practice. Laurie provides services to children, teens, adults, families, couples, groups, organizations and businesses. She is skilled in the provision of Art and Play Therapy, Parenting Skills Training, Parent Co-ordination, Conflict Resolution, Anger Management and Personal Skills development.
A list of her professional designations and affiliations can be provided upon request.