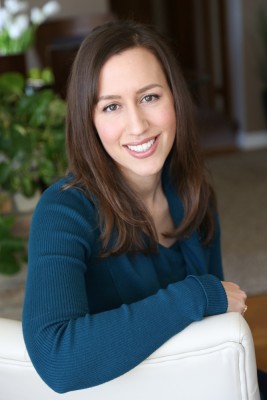 We all experience challenges and difficulties in our lives.  It is an unfortunate and often unavoidable part of the human experience. I see such things as an opportunity for positive change and growth. My passion for truly understanding people's personal experiences and the challenges that they encounter allows me to provide the best support possible during times of need. Whether that need is  personal, as a couple, or as a family, I strive to work with you in a supportive, warm, welcoming and non-judgemental  manner as we discuss, explore and develop deeper insights into your current challenges.
I have training in and experience working with couples using specialized approaches, such as The Gottman Method Couples Therapy that allow for a thorough assessment and understanding of relationships.  In this way, I can help couples to improve their connection and level of emotional engagement with each other, their communication skills and to get at the true issues beneath their conflict.  The approaches I use also provide couples with the tools necessary to work through conflict resolution together in loving respectful ways.
I also have training in EMDR, which allows me to focus in on and work with trauma that may have been experienced at any point in life.  Since EMDR has many other applications I find myself crafting my approach to meet the specific needs of each of my clients, whether that is to resolve feelings of loss, anxiety, or depression and the negative things they may have come to believe about themselves along the way.
I believe that the nature of the professional, therapeutic bond that we are able to develop together will have a significant impact on the outcome of your therapy.  Feeling heard, understood, respected, and cared for, is required for you to feel comfortable discussing what could be a very difficult and vulnerable time in life.  Therefore one of my goals as a therapist is to develop a strong trusting therapeutic relationship with all my clients. I believe it is my privilege to be invited into your story during such a difficult time. It is wonderful to see my clients progress towards and achieve the emotional and psychological goals they wish to achieve for themselves, their health and wellness.