The Kane Centre
is discreetly located at 330 Trillium Drive, Unit A-1 in the Huron Business Park of Kitchener Ontario – close to two of the loveliest community attractions in our area. Parking is free (located in front of or behind) and the office is handicap accessible. Clients who wish to maintain their privacy may enter and leave through a back entrance.
Click here for a Google Map
.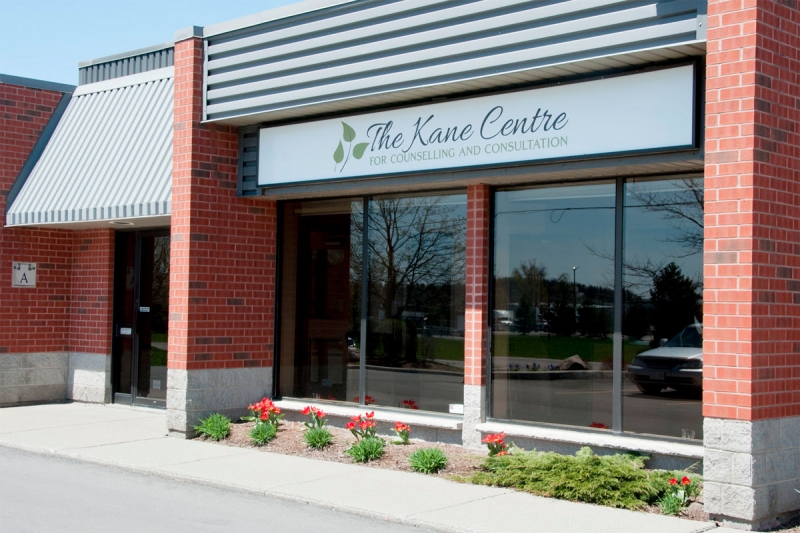 Please consider adding in a lovely walk after your session at the
Huron Natural Area
, located at 801 Trillium Dr., on the south side of our city Just a few blocks up from The Kane Centre!
Here is a link to the official trail map (PDF).
The HNA is an awe-inspiring destination for nature lovers, families, trail walkers, photographers – and those looking to experience nature in the city.
Our city's largest and most valuable natural area, this 107-hectare site includes:
Strasburg Creek, one of our only coldwater streams
Provincially significant wetlands, forest, meadows and significant species
Scenic hiking trails, boardwalks and lookout areas
An amazing natural and cultural history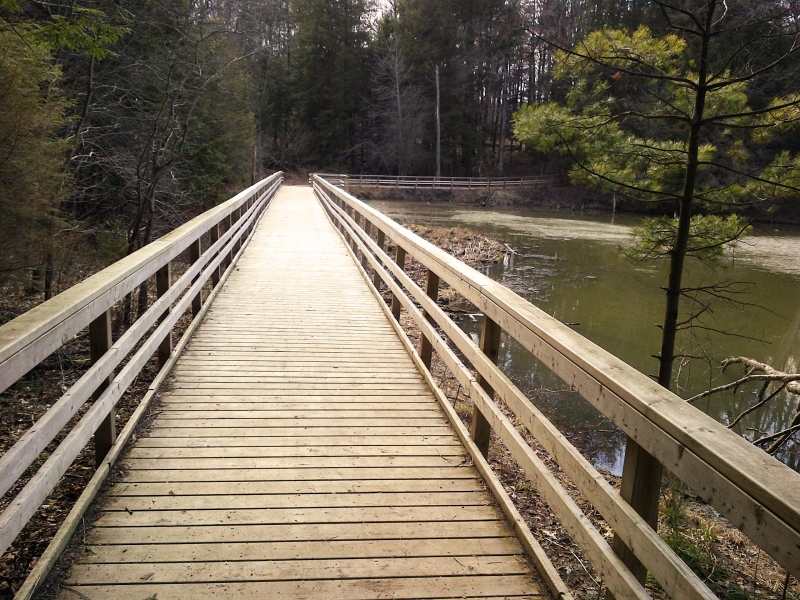 Or you may enjoy visiting The Waterloo Region Museum and Doon Heritage Village located at:
10 Huron Road
Kitchener, ON, Canada
N2P 2R7
Click here for a Google Map
…also just a short distance from The Kane Centre. Waterloo Region Museum is the largest community museum in Ontario. Our main gallery tells the story of Waterloo Region and our temporary gallery features rotating local and traveling exhibits from around the world. Waterloo Region Museum is open daily and is the entrance to Doon Heritage Village.
Museum Campus Facilities Include:
Museum exhibit galleries
Picturesque 60 acre Doon Heritage Village: a picturesque 60 acre living history village that shows visitors what life was like in Waterloo Region in the year 1914. The village is open seasonally from May to December. One admission price includes entry to both the museum exhibit galleries and village.
Waterloo Region Hall of Fame
Christie® Theatre, meeting rooms, green space and a grand foyer for event rentals
Collection and artifact preservation facilities